University of Piraeus Research Center (UPRC)

University of Piraeus is a public, business-oriented university, founded in 1938 by the Industrialists and Tradesmen Association. Nowadays, it consists of four schools and ten departments. It has 200 Bilateral Erasmus+ Agreements and an ERASMUS+ Charter. It is also a member in several associations such as EUA, IAU, the Community of Mediterranean Universities, the Universities Association of South-eastern Europe, UNIMED, AASB. Since 2017 University of Piraeus runs a Europe Direct at its premises.
Research at the University of Piraeus is supported by the University of Piraeus Research Centre (UPRC) that was established in 1983 and has fulfilled more than 1,000 research and educational programmes, conferences and executive seminars funded by the European Union and other sources. UPRC supports research proposal preparation and follow-up (operational/financial management).
The Department of International and European Studies (DIES), belongs to the School of Economics, Business and International Studies; it offers all three cycles of study (undergraduate, postgraduate, doctoral), based on three pillars: international political economy, international relations and European issues. One of its main missions is to provide highly qualified graduates, who possess the skills and knowledge required to occupy positions within International and European Organizations, Public Administration as well as private enterprises. DIES runs successfully three Master Programmes: a Msc in International and European Studies; a Msc in Energy: Strategy, Law and Economy instructed in English; a Msc in International and European Policies on Education, Training and Research. Moreover, it participates in the interdepartmental Msc in Law and Economics. DIES holds a Jean Monnet Chair on European Union's Education, Training, Research and Innovation Policies (2016-19) and a Jean Monnet Chair on EU Law and Policies (2011-14). DIES has several Research Laboratories, specializing in different fields of international affairs.
This specific project will be conducted by the Laboratory of Educational Policy, Research, Development and Inter- University Cooperation (ERDIC).
(Website: https://www.des.unipi.gr/en/ )
Greek Network - Actions
All the Actions of the Greek Network here
St Margaret College, Malta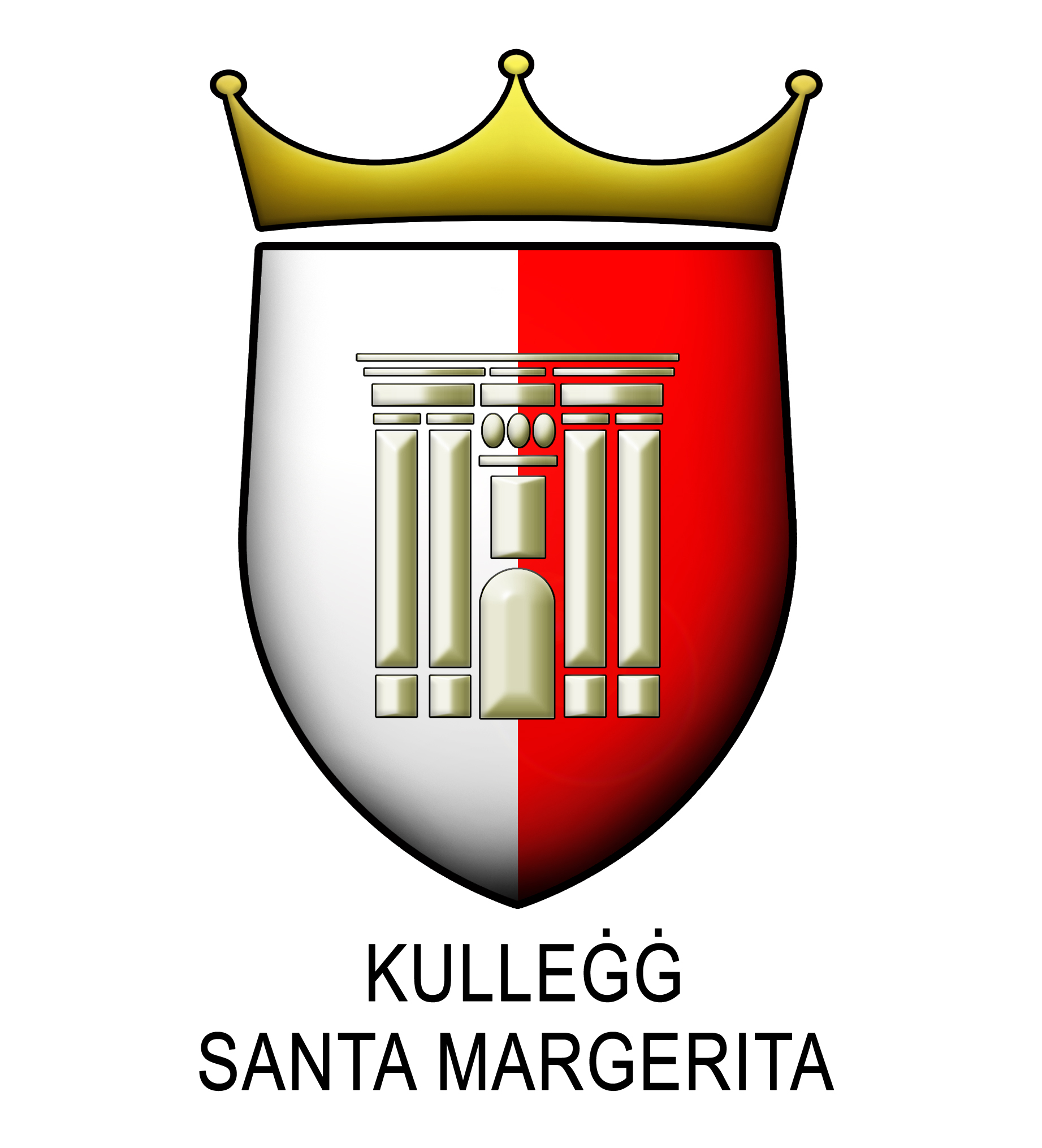 St Margaret College is made up of 11 schools spanning primary, secondary and specialised education. The College is funded by the Ministry of Education and Employment and besides implementing government policy across the sectors that it is responsible for, it also aims to develop innovative programmes and pedagogies to match the requirements of our students.
The current special focus is the successful implementation of a nation wide reform that will see the introduction of new syllabi across all year groups, new assessment methods, and different paths leading to applied learning. This is coupled with new learning-outcomes based syllabi throughout the primary and secondary years. The title of this reform "My Journey" represents the journey of each and every one of our learners, a journey that will be unique to every learner, leading different learners to different destinations, which they themselves choose. This does away with the "one-size-fits-all" mentality which limited the learning paths that learners could embark on and which resulted in 30% of students not attaining basic language, numeracy and scientific skills and knowledge.
The college aims to push innovative practices across board. There is an emphasis on teambuilding and co-operative learning techniques, alongside the use of digital technology and social media, in a bid to ensure that the children's experience at school is relevant and outstanding. In practice, this translates to a range of activities and experiences ranging from whole school activities to "free" projects during which learner pursue their own interest.
(Website: https://smcsecondary.com)
Actions from Malta
---
Gottfried Wilhelm Leibniz Universität Hannover

As part of University of Hannover, the overall aim of the Research Group AGORA Civic Education is to enable both young people and adults to acquire key skills and competences necessary for active citizenship and participation at all levels of social and political life. The research group offers a wide range of teacher in-service and induction trainings covering all aspects of citizenship education in teaching and learning. The trainings are offered on university-level as well as on national and European level.
AGORA is part of the Leibniz Universität Hannover, its operational and financial procedures as well as monitoring mechanisms are carried out by professional administrators already experienced with administrating European projects. All administrators and project manages involved are professional staff of Leibniz University and will ensure that planning and monitoring procedures are in place and will be strictly adhered to. This again makes sure that AGORA meets all its targets and objectives in a timely fashion and within the set budget.
(Website: http://www.demokratiedidaktik.de )
German Network - Actions
---
Universitatea Babeș-Bolyai

The Babeș-Bolyai University is today the oldest, the largest and, in many ways, the most prestigious university in Romania.
In the confined family of multilingual and multicultural universities in Europe, the Babeş-Bolyai University becomes specific through the fact that in its Carta, has set up lines of study in Romanian, Hungarian and German, and they have their own representation and autonomy of decision at any level (department, college, university). Thus, UBB ensures and guarantees the linguistic and cultural specificity not only in carrying out the educational act, but also in the way they coordinate it.
(Website: https://www.ubbcluj.ro )
---
EURACTIV LTD

EurActiv is a multilingual media network, targeting EU policy and business stakeholders, journalists, NGOs, think tanks and other multipliers in Europe in 15 languages. With over three million-page views and 675,000 'unique visitors' per month (Google Analytics average for 2012), it is the leading online media on EU affairs.
EurActiv is the Consortium's media and communication partner. With its team of 100 multinational professionals in Brussels and across 12 European capitals providing free localized EU policy news and European affairs in 12 languages, EurActiv reaches around 1 million unique visitors across Europe, including stakeholders, national politicians, media multipliers.
(Website: https://www.euractiv.com )
Euractiv - Actions
Euractiv Activities PDF
---
Hellenic National Commission for UNESCO

UNESCO is the only agency of the United Nations that has a global network of National Commissions. National Commissions are national cooperating bodies, which take part at the constitutional architecture of the Organization. According to the VII Article of the UNESCO Constitution, National Commissions' mission is to associate UNESCO with the national governmental and non–governmental bodies, concerning the topics of education, culture, social and natural sciences, communication and information. Today there are 199 National Commissions for UNESCO all over the world. This authoritative network co-operates with a great number of partners and experts, promoting the values and principles of UNESCO in a national, regional and international level and at the same time contributing in the advancement of the UNESCO's objectives and in the implementation of its Programmes.
(Website: http://www.unesco-hellas.gr/gr/ )
---
Ministry of Education, Research and Religious Affairs-Greece

The Ministry of Education, Research and Religious Affairs is the central competent authority in Greece for matters related to educational policy and administration of education. According to the Presidential Decree 114/2014 (Official Government Gazette 181/issue A/29-08-2014), the mission of the Ministry is: a) to promote education, aiming at the moral, intellectual, professional and physical education of Greeks, the development of national and religious consciousness and at their formation as free and responsible citizens, b) to develop and promote science, research, technology and lifelong learning, c) to protect the freedom of religious belief and of religious worship and to supervise all known religions services.
(Website: https://www.minedu.gov.gr )
---
Pedagogical Institute of Cyprus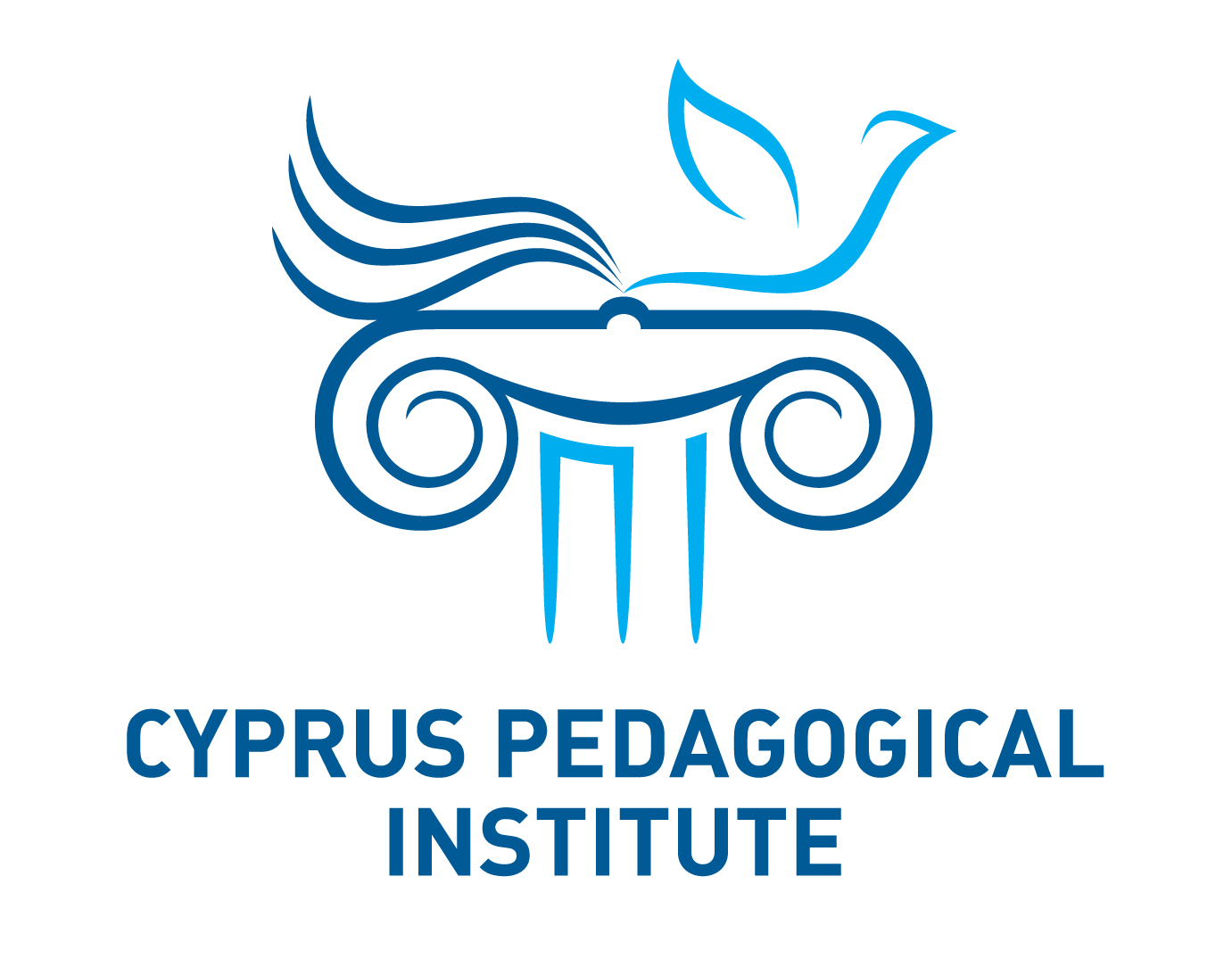 The Cyprus Pedagogical Institute was founded in 1972 by a decision of the Council of Ministers and started operating in 1973 aiming at becoming "..a centre where the profession itself undertakes a critique of its activities, and where cooperative work is done by educators at all levels of seniority in the system, whether they are engaged in class teaching, in teacher training, in supervisory roles or in educational administration." (Weddell, UNESCO report 1971, p. 14, §3.9)
The work of the Cyprus Pedagogical Institute is, principally, developmental in character, addressing all levels of education. The mission of the C.P.I. is the continuing professional development of all teachers, in the context of the stated educational policy, and its work covers all levels of education operating towards various directions:
It offers in-service training to teachers of all levels through several compulsory programmes and optional seminars;
It plans and executes education research and evaluation studies;
It follows and adapts current trends in pedagogy;
It promotes the use of new technologies in education;
It undertakes the writing and publication of teaching books, the designing of the curriculum and the production of teaching materials.
(Webiste: http://www.pi.ac.cy/pi/ )
---
Learn to Change – Change to Learn [L2C]

Learn to Change (L2C) is a non-for-profit association created in 2016 under French regional Alsace-Moselle law, to promote transformative educational practices and pedagogy in order to develop individual and collective potential to co-create and actively participate in a sustainable, open and peaceful society.
L2C is composed of international education professionals, dedicated teachers, academics, administrators, policy advisors, researchers, journalists and citizens who strive to transform our education structures and practices so that education serves the vision of a society we want to live in: a society in which human rights, dignity, equity, cooperation, participation and happiness are upheld.
(Website: www.learntochange.eu )